Cabinet Refacing in St. Louis
What is Cabinet Refacing?
Serving the Greater St. Louis Area, including St. Charles MO and St. Peters MO.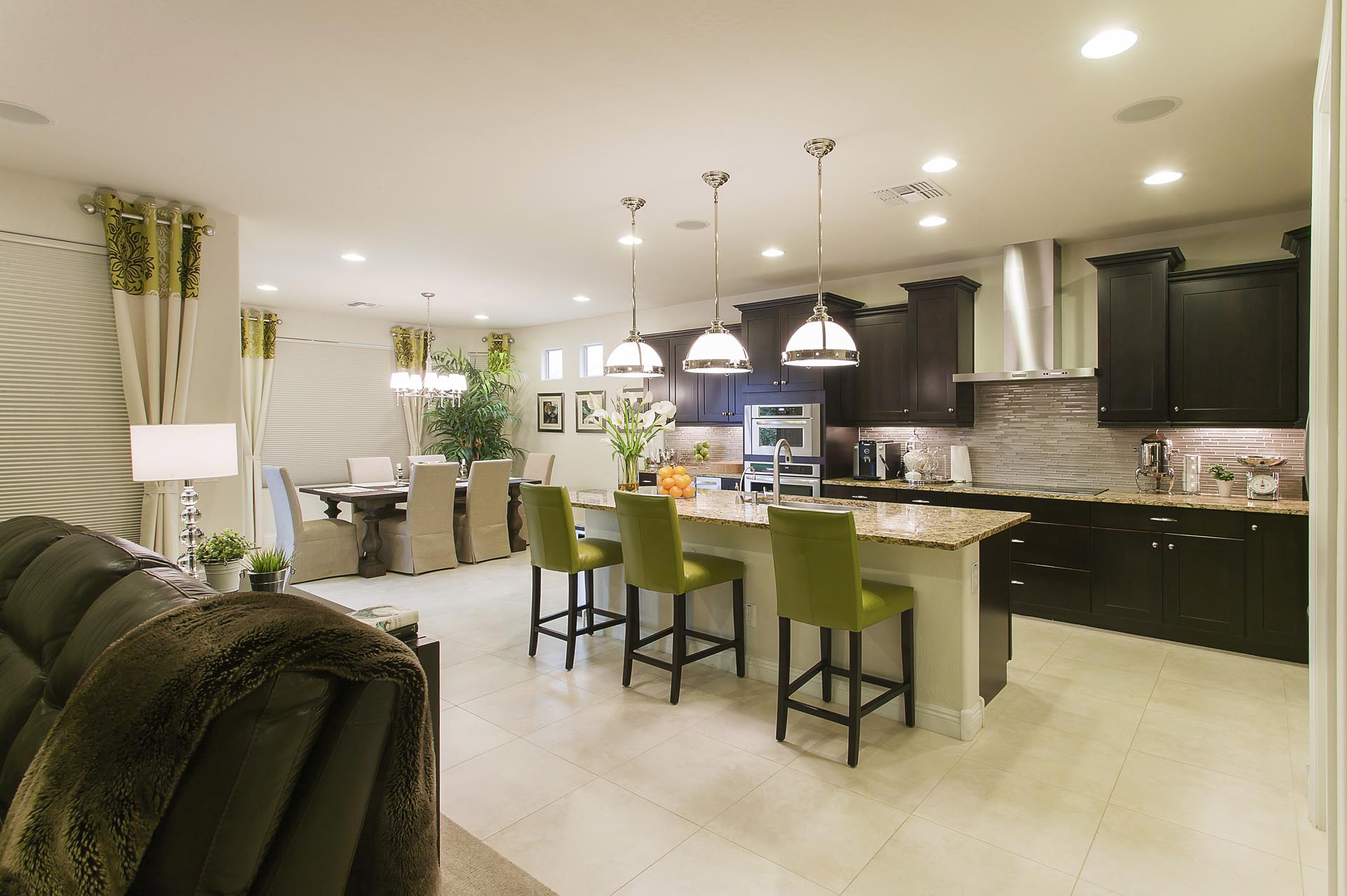 Have you ever wondered if there was a less expensive way to remodel your kitchen? Completely replacing cabinets is one of the largest expenditures associated with remodeling a kitchen. The good news is that there is an alternative to tearing out your old kitchen and replacing it with a completely new one. It's called "cabinet refacing" and we are the leaders in cabinet refacing in St. Louis.
Cabinet refacing drastically reduces the cost of remodeling your kitchen, since you will be using your existing cabinet structure. Think of it as a facelift for your cabinets. New doors and drawer fronts replace the old ugly ones. Standard soft-close hardware ensures that you won't be slamming them shut anymore (soft-close drawer glides are also available). The base structure of your cabinets will also match the new doors, since we install 1/4″ solid wood to the front of all cabinets and use a 1/4″ panel for all the sides and even the bottom of the wall cabinets.
Of course, with cabinet refacing in St. Louis you can change the look of your cabinets to any wood or paint color. You will also get to choose new hinges and pulls, so that everything looks new and fresh when the job is completed. Many homeowners also choose to replace the backsplash and countertops at the same time.